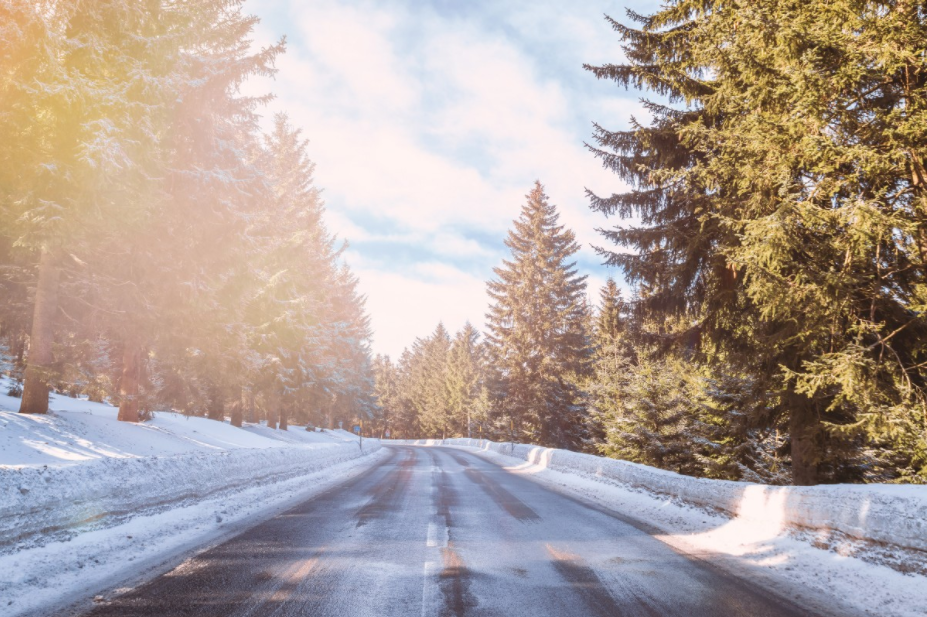 Proven Emergency Kit Essentials For Driving In The Winter
Proven Emergency Kit Essentials For Driving In The Winter
Everyone has somewhere to go, and sometimes, that means we are in a rush.
You may have to attend your child's choir recital, a doctor's appointment, or all the other numerous engagements we have in our busy lives. Whatever it may be, rushing and being ill-prepared for the dangers can be costly.
Every year, more than 1,300 people are killed and 116,800 people are injured on snowy, icy, and slushy roads. These accidents are caused by three major culprits:
icy roads which cause cars to slip and slide,
freezing temperatures which can endanger those left stranded on the road,
and limited visibility caused by frost, ice, and even humidity.
How to Stay Safe on the Road
There are two major things you can do to avoid and mitigate accidents. First, drive with caution. This one is obvious. Just drive slower than usual, slow down before turning, and drive smoothly without any hard and fast movements.
Second, and the main goal of this article, is to prepare an emergency kit just in case you ever are in an accident. As well, it can help you avoid accidents altogether.
What Do I Need In My Emergency Kit?
This is a general kit which will serve you in many different situations. You might get stuck in the snow, stranded, or just need a little extra traction. Whatever it maybe, this kit can save your life.
Here are the essentials of a Winter driving emergency kit:
Distress Flag

 

- No one will think anything of a car parked on the side of a road. Also, if it is cold enough, you do not want to be outside swinging your arms around trying to wave down another driver. With a distress flag, you can remain warm in your car and show other drivers that you need help.
Road Flares

 

- Just like the distress flag, this will easily show other drivers that something is wrong. As well, drivers can avoid hitting you or your car because road flares are visible even at far distances.
Ice Scraper

 

- Visibility is key and ice scrapers are simple tool to use. Scrape the ice off your windshield when needed.
Thermal Blanket

 

- This can be a lifesaver if you ever find yourself stranded. As the freezing temperatures slowly creep into your vehicle, a thermal blanket can keep you warm for extended periods.
Portable Jump Starter

 

- Whether it is you who needs to jump your battery or someone else, a portable jump starter can keep you and others from getting stranded in freezing temperatures.
Utility Snow Shovel and Snow Salt

 

- Sometimes cars get stuck in the snow. It is just a fact of life. Instead of staying stuck, you can dig yourself out and melt the snow with salt.
Non-Perishable Foods

 

- We recommend having some dried fruit or canned nuts on hand. You never know when you will need the extra energy to hike out of danger or to stay warm and positive.
Snow Chains

 

- If you find yourself in a slippery situation, snow chains can keep you from slipping and sliding on icy roads.
That will cover most of your bases. Of course, you should always make sure that your car is well-maintained, has a full tank of gas, and a properly inflated spare tire -- whether it is Summer or Winter.
We hope everyone stays safe for the rest of the Winter season! Drive with care and be prepared!