STOP-FYRE® ACU
Our comprehensive fire safety system that can prevent total loss of your valuable equipment due to a fire related incident. Fully customizable, it can be installed on combines, pickers, strippers, tower dryers, diesel engine rooms, server racks, factory equipment, and much more.
Submit inquiry
How Does The STOP-FYRE® ACU Work?
Watch the video displayed below to learn how the STOP-FYRE® ACU works:
These are the sequence of events that occur when the STOP-FYRE® ACU is installed on your piece or equipment and a fire occurs: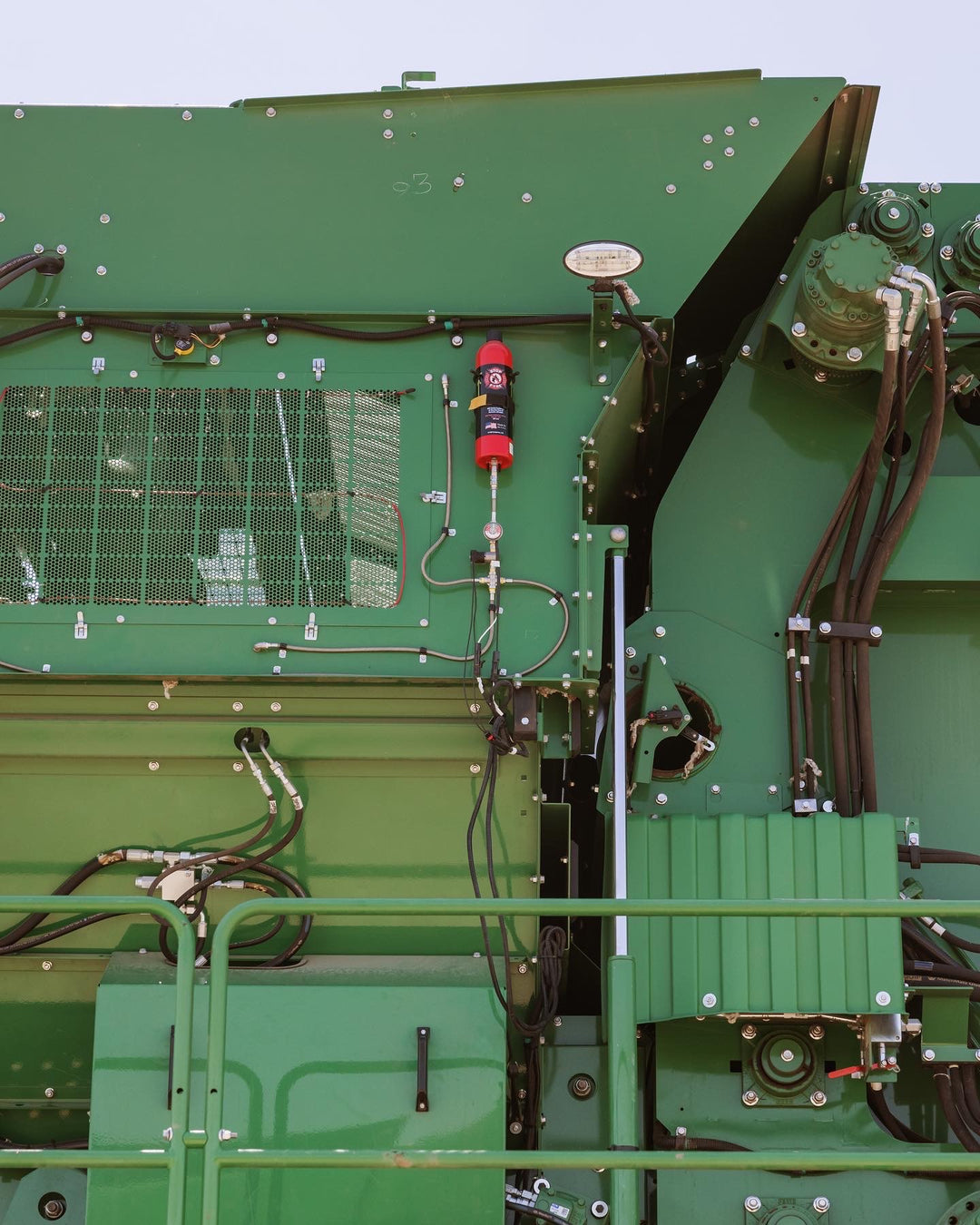 #1
The sensor on the STOP-FYRE® ACU detects the presence of a fire on your equipment.
#2
The auditory and visual alarm system goes off, warning you about the detection of the fire. The system triggers all electric connections on the equipment to turn off.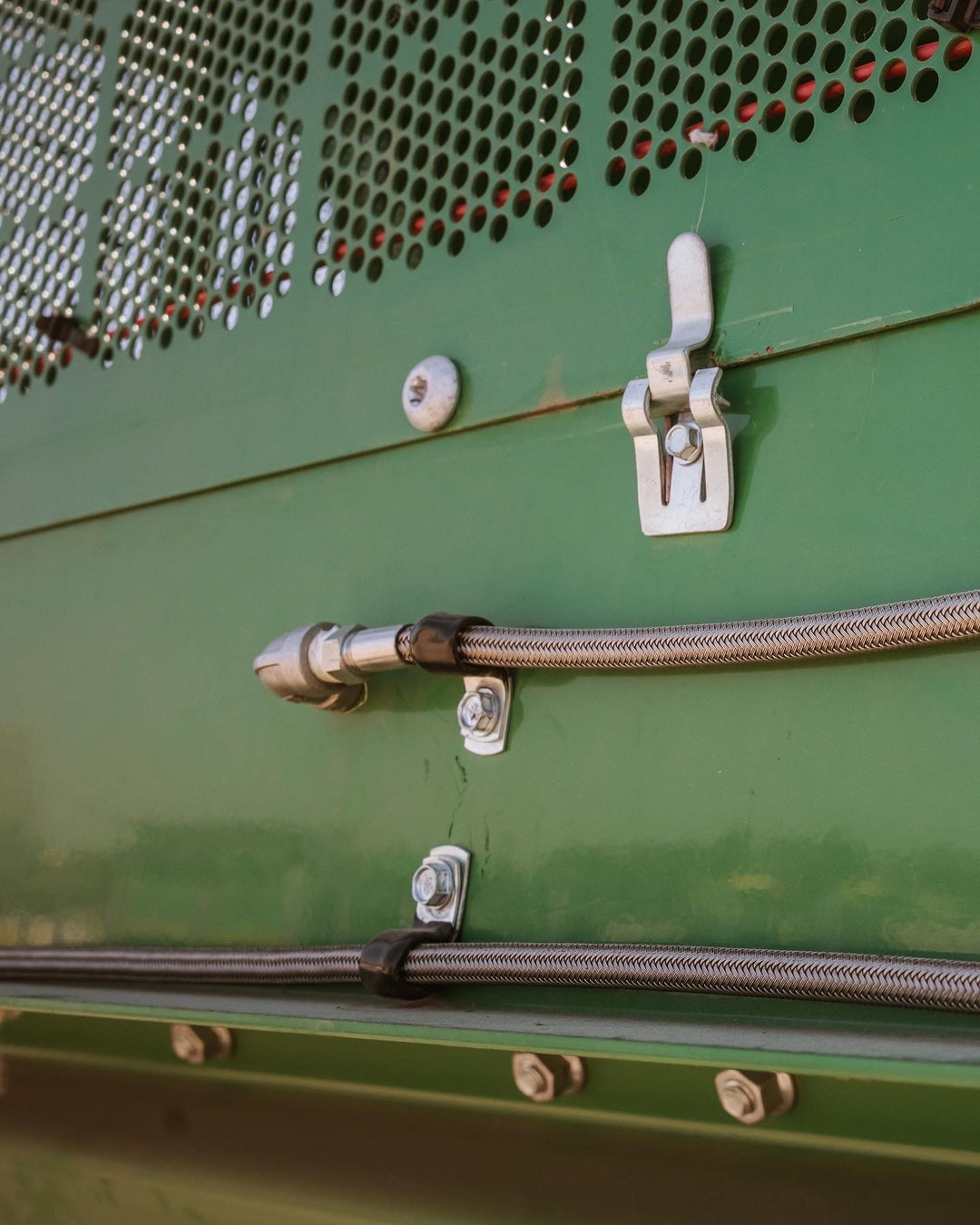 #3
Solenoid valves are triggered to open, releasing STOP-FYRE® agent from strategically placed spray nozzles across your equipment.
#4
The fire on your equipment is extinguished, leaving no toxic or corrosive residue behind.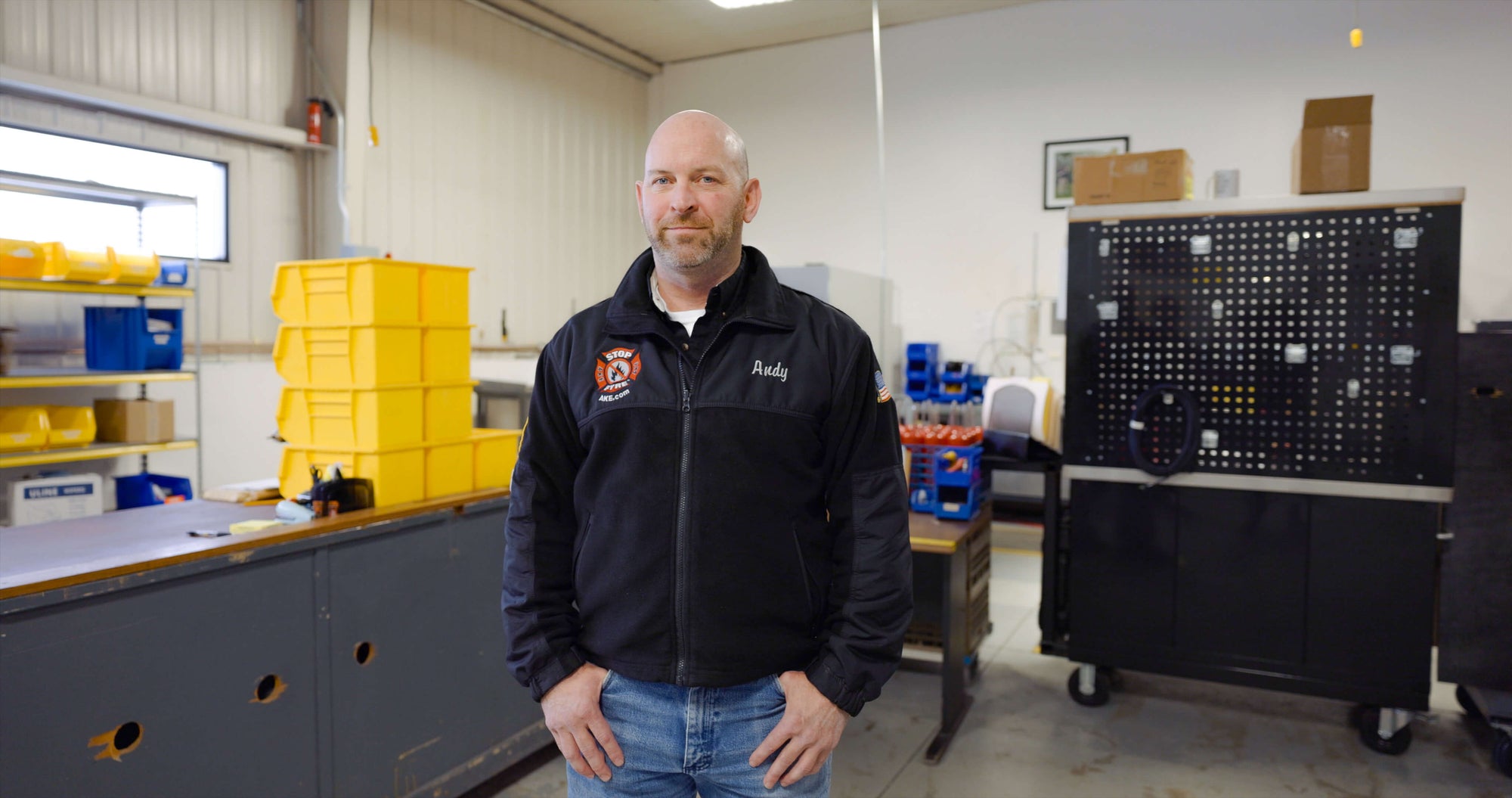 Want To Learn More?
Submit a STOP-FYRE® ACU inquiry form and a member of our team will promptly reach out to you with more information.
Submit inquiry