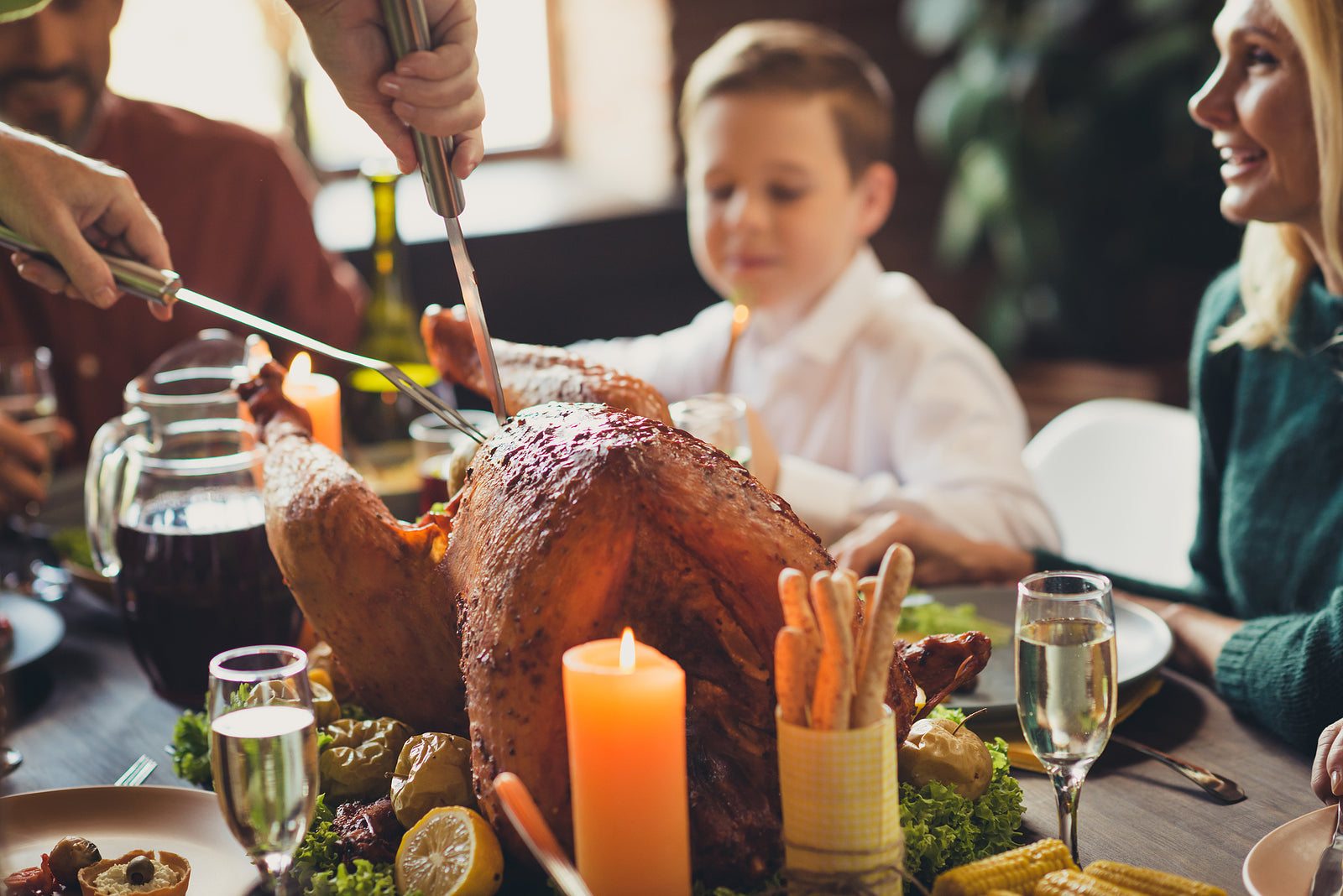 Thanksgiving Day Fire Safety Tips
Thanksgiving Day Fire Safety Tips
This week, families and friends come together to give thanks for the many blessings in their lives. It is very important to be vigilant during your Thanksgiving dinner preparations from cooking in the kitchen to using a turkey fryer properly. According to the National Fire Protection Association, Thanksgiving is the leading day each year for home cooking fires. They also shared that in 2018, U.S. fire departments responded to an estimated 1,630 home cooking fires on Thanksgiving, the peak day each year for cooking fires. As this is a beautiful day to get together around a nice meal with the people you love, we want to share 10 Thanksgiving fire safety tips with you.
Do not leave your food or cooking appliances unattended in the kitchen when you are cooking, this is especially true when frying and boiling items on the stovetop.
If you are cooking a turkey in the oven, stay at home. Yes, it takes hours, but be present in case something happens, and check on the turkey's progress frequently.
Keep children and pets away from the cooking areas. They should be at least 3 feet away from the stove or oven. Also, children should stay away from hot pans, dishes, hot food, and liquids to avoid getting burned.
Electrical cords from mixers, blenders, and other kitchen accessories should not be dangling off of the counter where children could easily pull them or chew on them.
Keep matches and lighters out of the reach of children in a locked up cabinet.
Avoid wearing baggy, loose clothing or dangling sleeves while cooking.
Keep anything that could catch on fire, such as pot holders, oven mitts, wooden utensils, paper or plastic bags, or towels away from the stove top or near an oven or microwave.
We strongly discourage using a turkey fryer to cook your Thanksgiving bird, but if you insist on using a turkey fryer, only use the turkey fryer outdoors and at a safe distance from the home. Never leave a turkey fryer unattended and keep children and pets at least 10 feet from the fryer. Use insulated pot holders to protect hands from oil splatters when removing the turkey from the oil. Keep a fire extinguisher within 6 seconds distance in case a fire ignites.
Make sure that the smoke alarms in the home are working properly. Test them at least monthly by pushing the "test" button.
Keep a fire extinguisher in the kitchen at all times.
Shop clean agent fire extinguishers.
We hope these Thanksgiving Day Fire Safety Tips are useful and Happy Holidays from AKE Safety Equipment!